---
We specialise in serving headquarters of global brands, helping them cut complexity costs in strategy execution across markets and fulfil their corporate role as scale economisers and advantage accelerators. Leverage our consulting expertise, technology solutions and remote talent resources to create organisational simplicity, scalability and efficiency in multi-market operations.
Transforming global brand marketing, creative and eCommerce operations into a competitive advantage (EMEA) 14 markets

(EMEA) 47 markets

(EMEA) 17 markets
How do funhouse mirrors work? Most mirrors are made completely flat, so that your image appears exactly as it would in real life. The way that funhouse mirrors work is by being moulded into different shapes. Typically, there are two types of funhouse mirrors:
Concave – The mirror is curved or bulged outwards, making your reflection appear short and fat.
Convex – The mirror is curved or bulged inwards, making you reflection appear thin and tall.
Other mirrors combine the two to create unique looks, wherein you can go from tall and fat to short and thin in the same reflection.
Digital Brand Execution Consistency
This fun trivia gives a great intro the the next topic of Digital Brand Discussions, series of articles I decided to start last year that deal with Strategic, Theoretical, Practical and Executional topics surrounding Brands and their Digital environment. Brand's Digital Consistency Challenge falls into the problem that is omnipresent for all brands. For Global Brands the multi-dimensional challenges of digital environment plays out in an already complex setting - both organisational wise (Most Global Brands are widely complex organisations) and execution wise - they exist over multiple territories, countries, languages, cultures.
For Global Brands digital environment changes especially in Execution are an operational nightmare. Digital Strategy to Execution Gap for Global Brand Communications lies in an universe of different channels, dimensions, media and format types, languages and devices that all have a perpetual and accelerating pace of change. How does managing execution of Global Brands in Digital feel like? Probably like managing multiple hurricanes on the globe.
Why is the Digital Brand Execution Consistency important? The reason is the Brand Equity and Consumers' Brand Knowledge Structures which are influenced by marketing communication activities of today. Any marketing action a firm takes today can change consumer's Brand Awareness of Brand Image and have an indirect effect of future marketing activities. Among key roles of Brand Managers and Directors is Management of Brands over Time by either Reinforcing Brands or Revitalising Brands. Maintaining Brand Consistency is the most important consideration as consistency in communication towards consumers is critical to maintaining the strength and favorability of consumers' brand associations.
Consistency in communication towards consumers is critical to maintaining the strength and favourability of consumers' brand associations.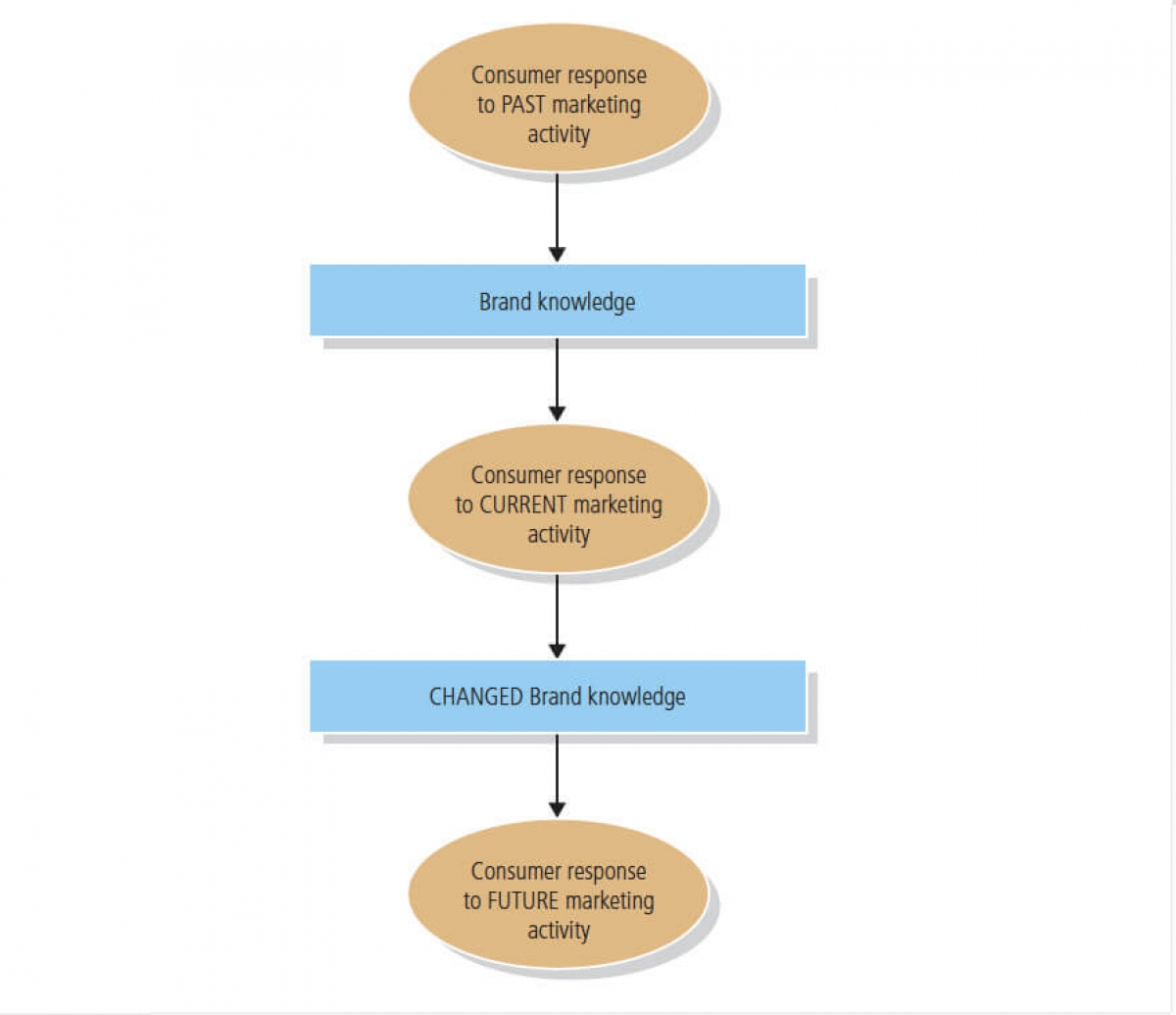 Global Brand's Digital Consistency Challenge in Practice
OK, so we have the theory covered, but how does this challenge play out in practice and what does it mean in reality? How do your consumer experience this inconsistency it in their daily digital rituals? Basically it comes down to making sure that your brand is communicated consistently across all channels and touchpoint's between your brand and your consumer. This today means that your Brand has to look the same, feel the same and say the same thing on all platforms, all devices, all languages, all media formats and all dimensions, and at all times. Sounds easy but it is not.
This in practice means that for example your Brand's visual or Campaign Image has to look the same on all iPhones. Up until today that's about 7-10 versions of screen sizes AND resolutions on which your digital expression (as just one element of Campaign) has to look the same and be adapted for usage context (eg. keeping text short for a mobile phone reading or keep it "image light" so you don't use all of your consumers data). Then add the rotation option (horizontal-vertical). The add any dynamic elements that you might have to make sure they work on this device (each different technology and performance). Then add network capabilities (internet not being fast same in all countries especially although we tend to forget that). Then add media outlets that your user will see on one of these iPhones (Website, Facebook, Instagram, Linkedin). Add media outlets dynamics of changes of resolution sizes, performance, visualisations and media supported. Add then languages to adapt the copy (language translations have different length of sentences thus that is coupled with the screen size availability) and of course also language within image in terms of position / placement. Add to this say Arabic language, not to mention Madarin and you get the point. And that is just an iPhone.
Multiply all of this above with number of brands, number of digital media outlets, number of devices available and screens available and dynamic of publishing imposed by these platforms (multiple daily posts) and you have huge organisational challenge.