---
We specialise in serving headquarters of global brands, helping them cut complexity costs in strategy execution across markets and fulfil their corporate role as scale economisers and advantage accelerators. Leverage our consulting expertise, technology solutions and remote talent resources to create organisational simplicity, scalability and efficiency in multi-market operations.
Transforming global brand marketing, creative and eCommerce operations into a competitive advantage (EMEA) 14 markets

(EMEA) 47 markets

(EMEA) 17 markets
Managing Brands over time in Digital
Managing Brands over time is one of the biggest tasks and challenges of Brand professionals. Environments in which Brands exists - consumers and their habits, perceptions, values and mindsets are never idle. They are in continuous and perpetual change. Some are controlled such as changes imposed by marketing programs of Brands themselves, which transform the consumer brand knowledge in certain, desired directions. Others are completely outside of Brand Managers/Directors control as they are induced by external environment - other market players, competitors but also non-competitors which influence (our) consumers and (our) brand knowledge and expectations. One rule for modern branding is that brands can never stand still. Brands must constantly be moving and desirably moving forward. Looking at the element of time and managing Brands over time main source of challenge is the pace of change. Due to digital, things are now changing faster then ever in the marketing or brand's environment and dimensions of change became not 2D, not 3D but multi-Dimensional or betters said simply Digital. Maintaining consistency while staying relevant is THE challenge for managing brands over time.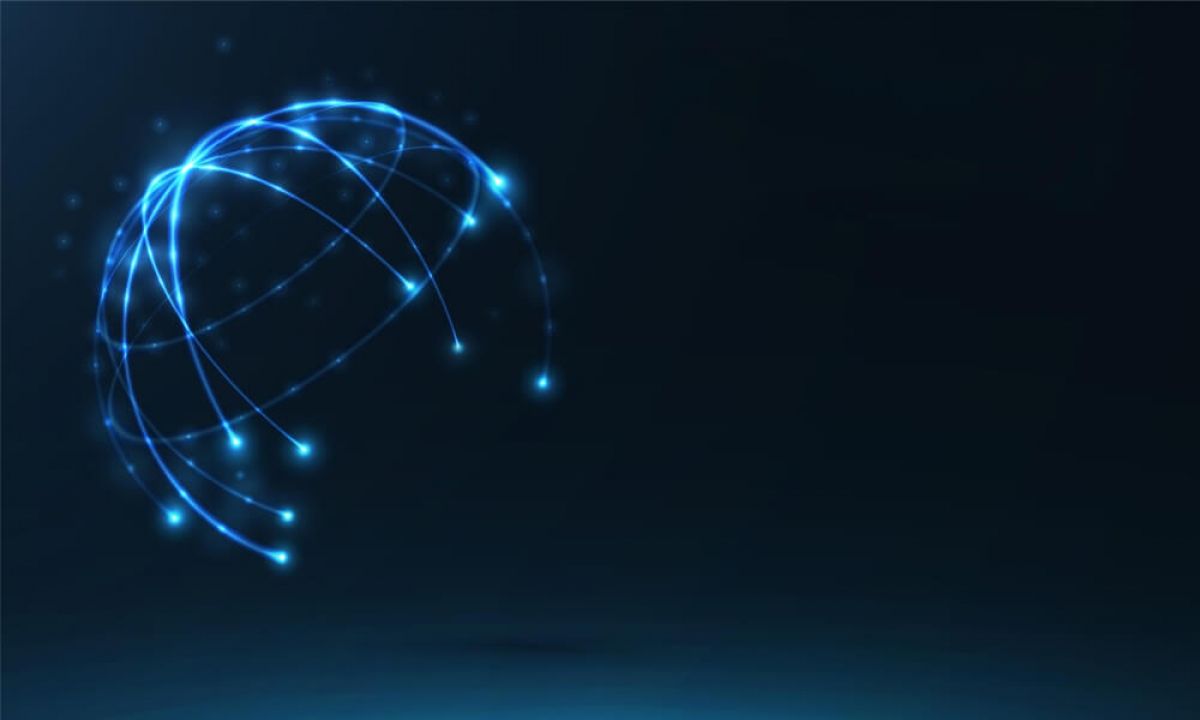 Looking at the element of time and managing Brands over time main source of challenge is the pace of change.
Looking at the organisational set up, it would seem plausible that moving, navigating and directing things at a faster pace of change is easier done from one central point then leaving it out to smaller regions and territories to handle or mishandle changes. Picking up market changes and market disturbances still seem to make sense to be primary role of local / regional teams but interpreting and reacting to should be left out to a Brand CPU. Of course, key item here would be the link, quality and structure, between the CPU (Brand HQ) and format and method of information being collected and reported back to the HQ. Vertical reporting and communication speed makes a big difference. Only bigger challenge than Managing Brands over Time would be Managing them over Geographic Boundaries and Market Segments with Digital in play.
Vertical reporting and communication speed makes a big difference.
Managing Brands over Geographic Boundaries and Market Segments in Digital
Global Brands seemed to grew up as fans of the localisation strategy. Having a Global Porftolio of Brands, establishing a brand hierarchy to satisfy different market segments and develop brand migration strategies to attract new customers while retaining existing ones localisation played a big role. Most if not all Brand adaptations and translations were left to countries and territories as they were closest to the market and thus were able to respond best to their market needs. With rise of Digital, even from just the level of corporate website, which are mostly managed and operated centrally, this - 'opposite' direction seems to be acquiring pace, moving digital brand management from territories/local units to central CPU. The ratio behind this 'wawe', which we observe as well with our HQ clients is multi faceted.